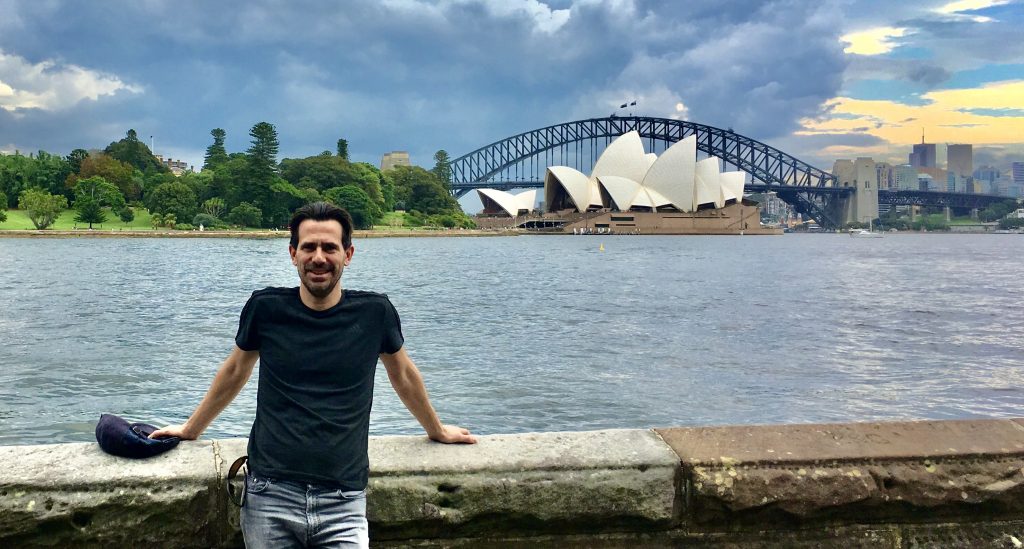 Paolo Monacchi
Born in Urbino (Italy), a town at the heart of the Renaissance, from a family active in music (his brother is a renowned eco-acoustic composer and his father was a pop bass player). 
Paolo started singing at the age of 8 when he was chosen to be part of the Pueri Cantores ensemble in Pesaro, under the inspiring guidance of prof. M. Ciaschini. He performed until the age of 24, focusing on ancient repertoire. During those last few years, he took lessons with the well-known contralto Sonia Prina and then started to manage her. 
Besides singing, Paolo obtained a master's degree in Science with the highest honours, summa cum laude, from the University of Urbino. It is at 26 years old that he decided to dedicate himself entirely to creating a business based on his lifelong passion: the enjoyment of singing and the great music from the past. 
ALLEGORICA was born. From the very beginning, it was conceived as a dream where pursuing an ideal of beauty at the service of Music and Theatre.
Later on, Paolo moved to Paris to discover new horizons and to offer new opportunities to Allegorica's performers.
These past 15 years have been successful and Paolo has had the privilege to introduce and follow numerous renowned artists around the world in the most prestigious theatres and festivals such as Teatro alla Scala, The Royal Opera House, the Metropolitan Opera, Salzburg Festival, Opéra National de Paris, Berlin State Opera, Bolshoi Theatre, San Francisco Opera, Lyric Opera of Chicago, Teatro Colon de Buenos Aires, Glyndebourne Festival, Sydney Opera, Tokyo Opera City Hall amongst many others.
Paolo is regularly summoned to be part of distinguished juries of singing competitions such as the International Singing Competitions for Baroque Opera Pietro Antonio Cesti and Il Concorso Internazionale di Musica Sacra in Rome.
In his spare time, Paolo enjoys studying the piano, climbing, alpinism and sailing.
More info at: http://www.allegorica.art
English